Haikyuu Season 4 Part 2 will start in October 2020.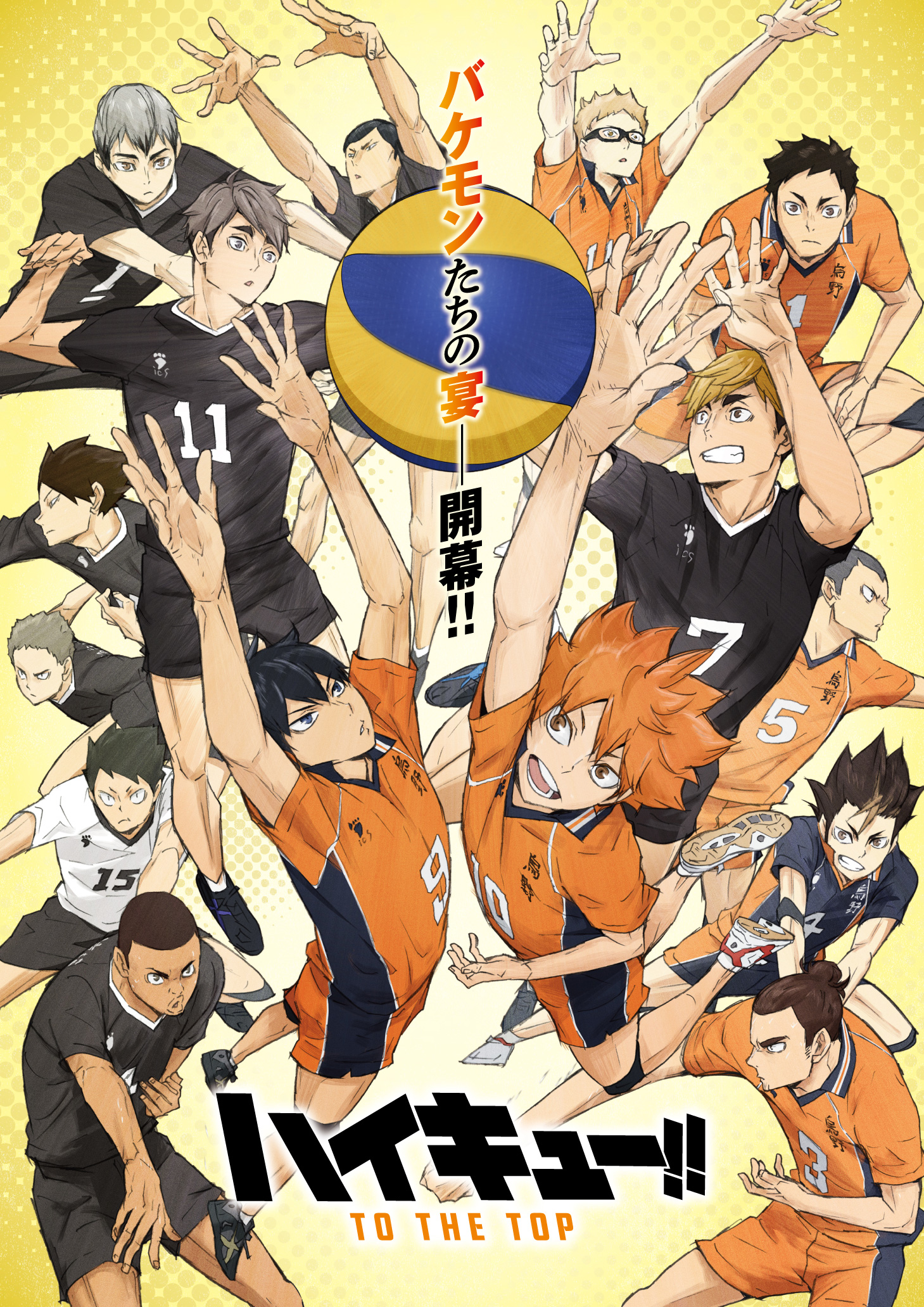 Haikyuu is one of the best Sports Anime ever made. Staying true to its sports genre, it focuses primarily on Volleyball game in its narrative. While having no real villain or enemy, the story is purely driven by the game and the characters. It is one of the most heartwarming feel good anime you will ever see.

Haikyuu Season 4 started on January 10, 2020 which had 14 episodes in its first part. The first part focused on Kageyama's Youth Training camp and Hinata's role as ball boy in Myagi first years' special training camp, followed by the start of National Tournament Arc. It ended with start of Karasuno's match against Inarizaki High School in second round.
---
Haikyuu Season 4 Part 2 Release Date

Originally Haikyuu Season 4 – To the Top Part 2 was scheduled to be released on second week of July. Due to Corona, there was delay in production and was postponed. Now it is officially announced that Part 2 of Season 4 will be in October 2020. With Manga ending by next week, we can expect regular airing of the anime rather than having several years break between seasons.
---