One Piece – 20 Zoro Best Moments of All time


Zoro is the firstmate of Strawhat pirates and his aim is to become the strongest swordsman in the world. Being one of the best written characters in One Piece, some of the best moments in the series belongs to him. Let us look at 20 of the greatest Zoro moments below.

---
20. Zoro vs TBone
Arc – Enies Lobby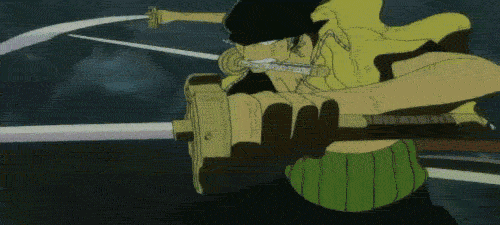 Premise – Zoro faces T-Bone, a captain of the Navy on their way to Enies Lobby. T Bone charges in with his attack Chokkaku Hicho: Bone Odori but Zoro easily blocks it and defeats T Bone.
---
19. Zoro cuts Hyouzou
Arc – Fishman Island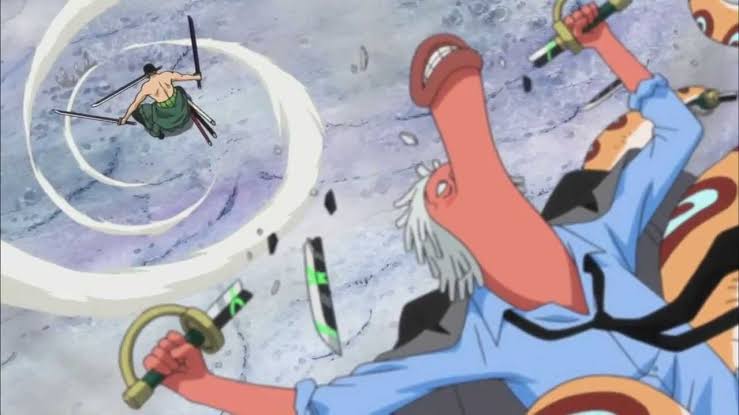 Premise – Zoro fights Hyouzou, the strongest swordsman from Fishman island who uses poison, but he easily defeats him.
---
18. Zoro vs Fujitora
Arc – Dressrosa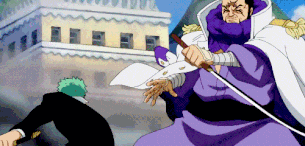 Premise – Zoro clashes his sword with Fujitora, a marine admiral who has the power to control gravity with him. During this fight, Fujitora acknowledges Zoro's skill.
---
17. Zoro almost cuts Celestial Dragon
Arc – Sabaody Archipelago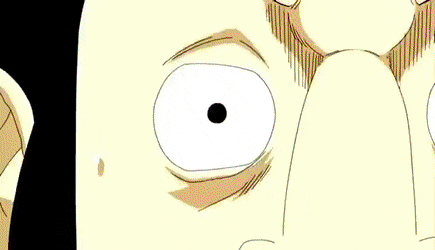 Premise -Zoro on seeing that Saint Charloss, a celestial dragon is shooting him decides to cut him using his sword. Bonney interrupts and stops Zoro from cutting him as many of supernovas watch Zoro's actions in shock.

"He is the firstmate, and his bounty is 120 million. He doesn"t look like a guy who follows orders….I guess that says a lot about his captain…" – Urouge about Zoro after seeing him against Celestial Dragon.

---
16. Zoro versus 100 Baroque Works agents in whiskey peak
Arc – Whiskey Peak Arc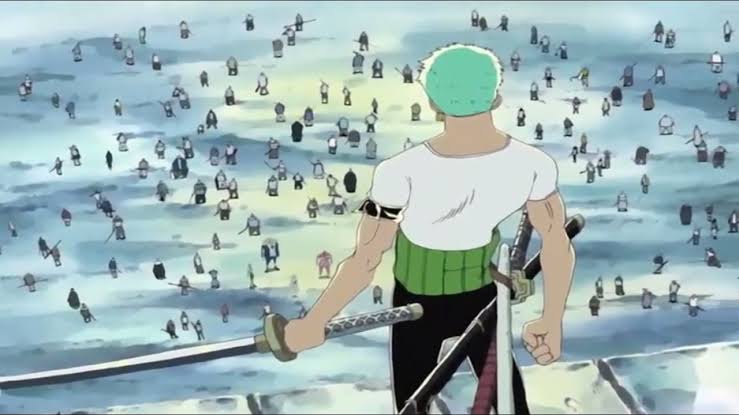 Premise – In Whiskey peak, Zoro manages to take down 100 Baroque works soldiers in night while Luffy and others are sleeping.
---
15. Zoro one sword style against Kuma
Arc – Thriller Park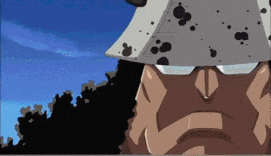 Premise – After the devastating power of Kuma's Ursus Shock, Kuma tries to take Luffy. Just as Kuma picks him up, Zoro slashes him with Ittoryu Iai: Shishi Sonson. Though it manages to damage Kuma, Zoro shocks to see Kuma is made of cybornetic mechanical parts.
---
14. Zoro stops Luffy from retrieving Usopp
Arc – Post Enies Lobby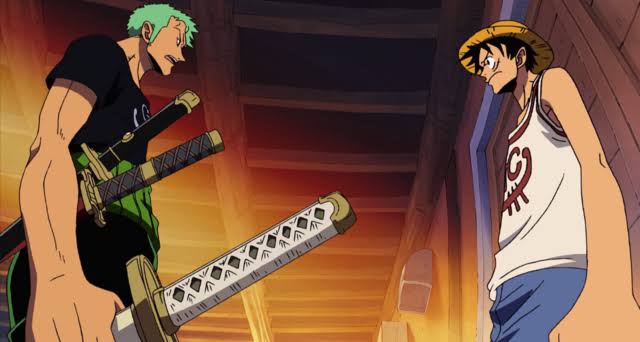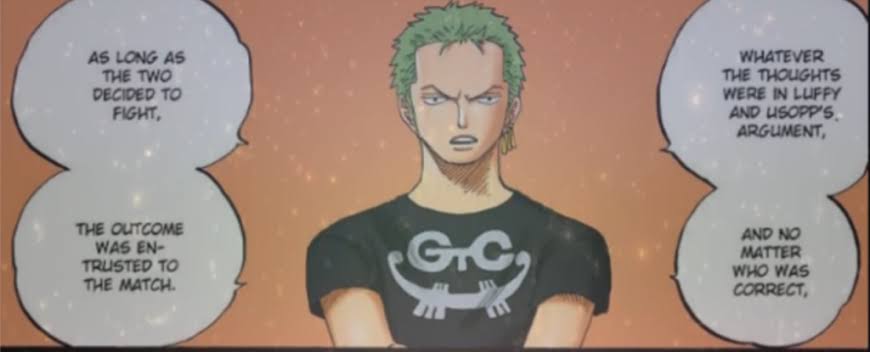 Premise – Luffy hearing that Usopp is trying to get back to the crew, decides to bring him back himself. Zoro opposses it siting that what Usopp did was wrong and leaving the crew is no small matter. He later adds that a captain mustn't let other people walk over him and Usopp must apologize himself to get back.
---
13. Zoro vs Ryuma
Arc – Thriller Bark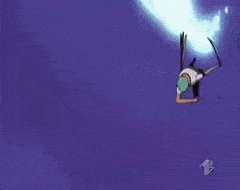 Premise – Zoro fights the corpse of Ryuma, the legendary swordsman from Wano. He defeats Ryuma and as a act of acknowledgement, Ryuma passes his sword Shusui to Zoro.
---
12. Zoro picks the cursed blade
Arc – Loguetown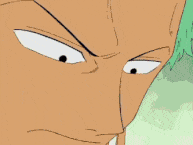 Premise – Zoro picks a sword in a shop in Loguetown. Despite owner's reluctance to sell it siting its curse, Zoro decides to test his luck. He throws it into the air and holds out his arm, willing to let it cut his arm off. But the sword falls without cutting his arm and hence Zoro takes the sword in his possession.
---
11. Zoro cuts a Wano soldier with a small knife
Arc – Wano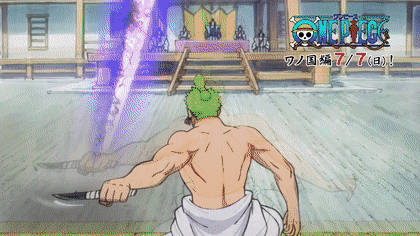 Premise – After being wrongly arrested for committing three murders and stealing Shisui, Zoro is asked to perform Seppuku. Zoro then uses the small sword given for Seppuku to cut the real culprit for murder using Armament Haki and escapes.
---
10. Zoro cuts Ship into two.
Arc – Post War Sabaody Archipelago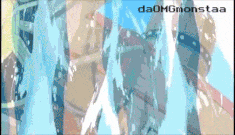 Premise – After arriving in Sabaody, Zoro mistakenly boards another pirate crew's ship which is on its way to Fishman Island underwater. Zoro then slices the ship into two to make his way back to the land.
---
9. Zoro begs Mihawk to train him.
Arc – Post War Sabaody Archipelago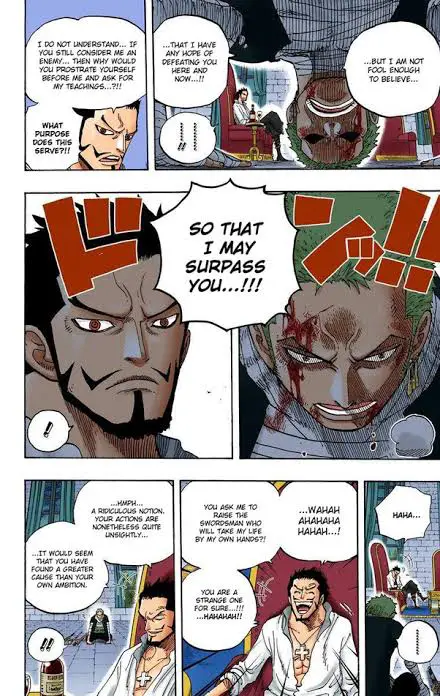 Premise – Zoro begs Mihawk to train him in Swordsmanship. Zoro goes out of his character just to help Luffy and the crew. Mihawk notes that Zoro has found a greater cause than his personal ambition.
---
8. Zoro cuts Dragon's head.
Arc – Punk Hazard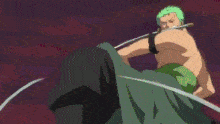 Premise – In Punk Hazard, the crew finds an artificial dragon. Zoro manages to cut the dragon's head using one sword style Iai: Shi Shishi Sonson.
---
7. Zoro cuts Pica
Arc – Dressrosa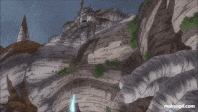 Premise – Zoro tries to find Pica's real body as Pica hides himself inside a giant stone armor. After slicing the giant stone armor several times, Zoro manages to get Pica out. He then cuts Pica using his Armament Haki.
---
6. Zoro declares his loyalty to Luffy after defeat by Mihawk
Arc – Baratie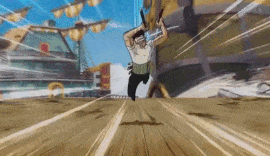 Premise – On seeing Mihawk in East Blue, Zoro challenges him. Mihawk defeats without any effort and slices him. Realizing how far behind he is to the greatest swordsman, Zoro pledges to Luffy that he will become th egreatest swordsman.
---
5. Zoro vs Kaku
Arc – Enies Lobby
Premise – During his fight with Kaku, Zoro unleashes Asura, form of three heads, and uses Nine sword style, Kyutoryu. He defeats Kaku using it but not a lot is known about the Asura form.
---
4. Zoro cuts Hody underwater.
Arc – Fishman Island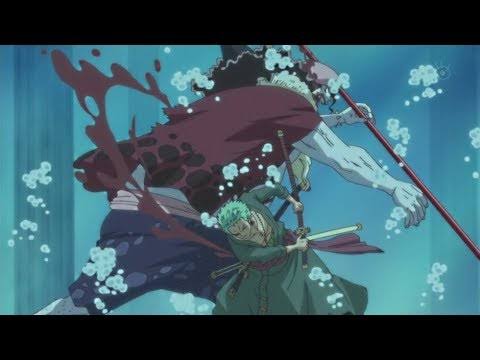 Premise – Hody and Zoro fights underwater in Fishman island. Though fishman has several advantage underwater, Zoro manages to defeat Hody with a single slash.
---
3. Zoro cuts Daz Bones's steel body.
Arc – Alabasta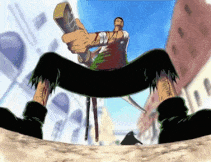 Premise – Zoro during his fight with Daz Bones learns to hear the breadth of all things. He manages to cut Daz Bones who is made of steel after that.
---
2. Zoro slices Monet
Arc – Punk Hazard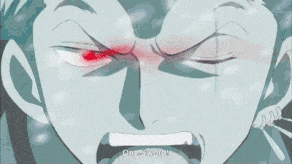 Premise – On seeing Monet beating Tashigi, Zoro decides to intervene. Previously believing Zoro won't fight a women, Monet is shocked at Zoro's intent of attacking her. Zoro marches towards her and Monet freezes in fear, then Zoro slices her into two without even using his Haki.

"You've underestimated me, snow woman. When you thought you couldn't beat me, you should have run. Of course, there are things that I don't wanna cut. But… let me ask you something. Have you ever seen a fierce animal you were sure would never bite? Because I haven't." – Zoro to Monet
---
1. Zoro sacrifices to save Luffy and Crew from Kuma.
Arc – Thriller Bark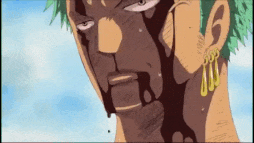 Premise – With no other options left, Zoro decides to sacrifice himself to save Luffy and the crew. Kuma asks him to take all of Luffy's pain for that, which he accepts.

"If I can't even protect my captain's dream, then whatever ambition I have is nothing but talk" – Zoro to Kuma
"Nothing Happened" – Zoro to Sanji
Final Thoughts
Is there any other great moment of Zoro you feel isn't here. Feel free to comment below.