One Piece: Ultimate Hard One Piece Quiz For True Fans
Admin

One Piece is the best selling manga of all time and has a huge fan following all over the world. With nearly 1000 chapters and 950 episodes, One Piece is one of the longest running successful series. So, Why not test one of the largest loyal fandom with a Quiz?

I have looked at every nuance of the series, so prepare for a few challenging questions at the end! First 9 questions are fairly easy and remaining 6 are quite challenging. Even the biggest One Piece fan might fumble!!

And also you will be given graded in bounties in pirate world based on your scores.
START QUIZ
1. Who doesn't have Initial D here?
2. At which Level was Ace kept in Impel Down?
---
3. What is the frozen bounty amount of Crocodile when he was Schichibukai?
---
4. Name of the below character?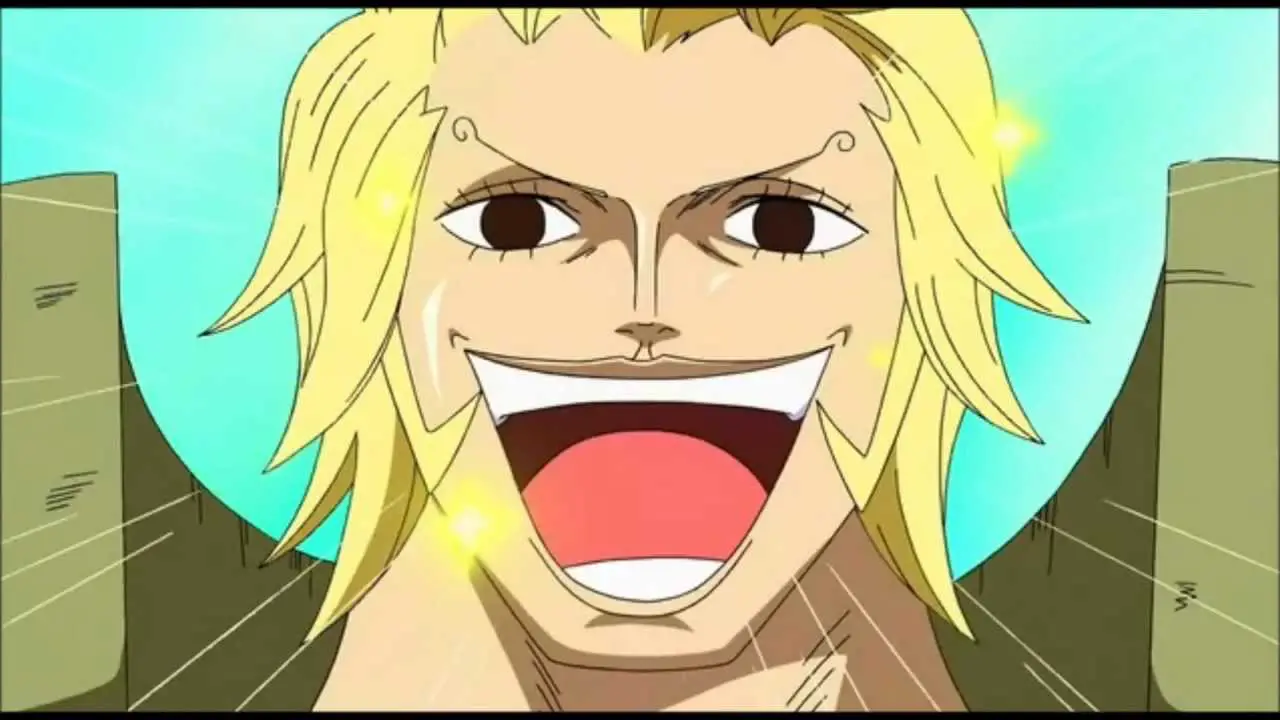 ---
5. In which island did Strawhats find the first Road Poneglyph?
---
6.
Who is the first person to display Conquerors Haki in the series?
---
7. What is the name of the whale that is waiting for Rumbar pirates to return?
---
8. Who is the first Logia introduced in the series?
---
---
10. Find the odd one out.
All are confirmed to be doctors except Killer.
---
11. Name the character by connecting the pictures.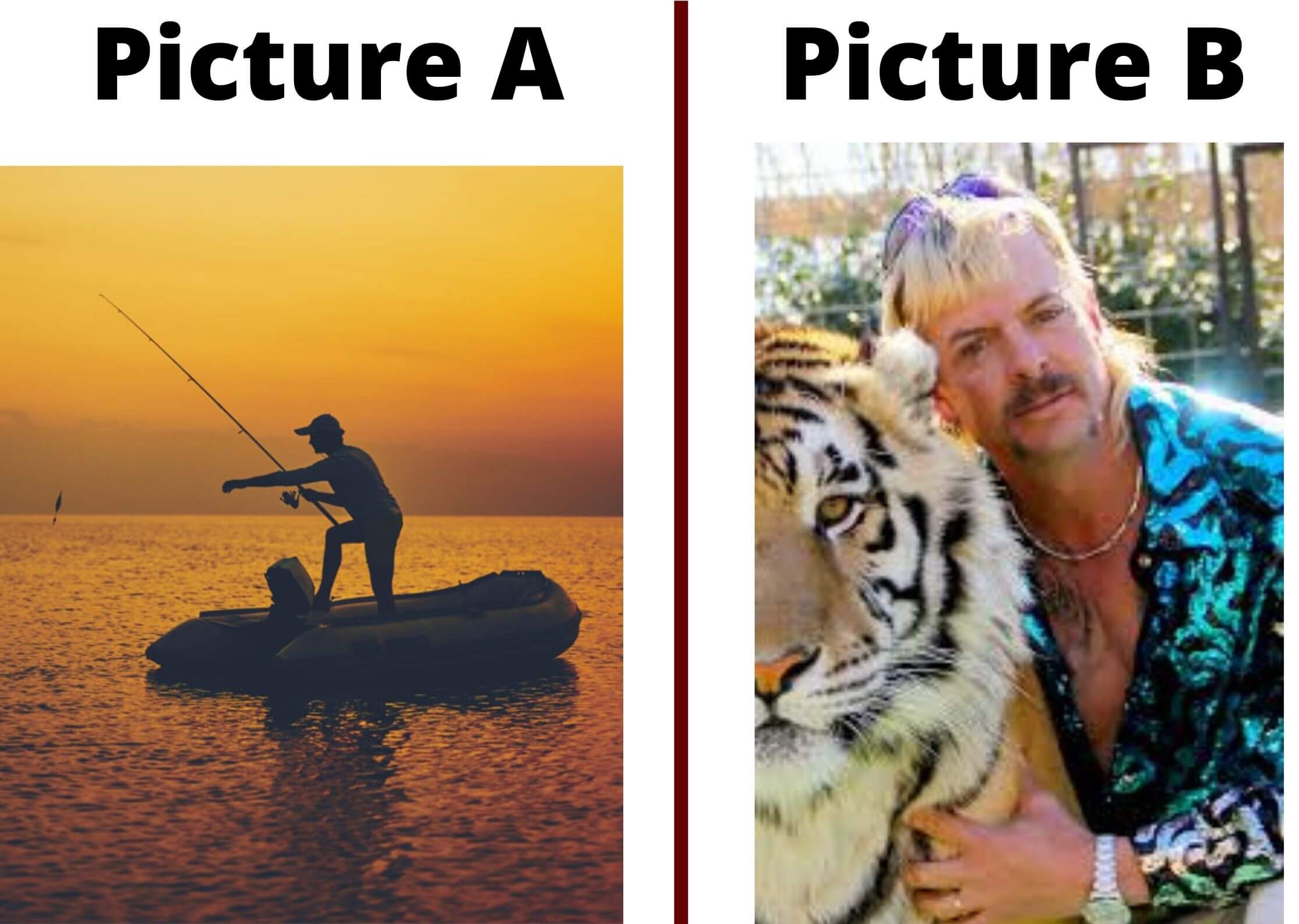 First Pic is of fishing man and second is Tiger, hence Fisher Tiger.
---
12. Which Pirate crew's ship is this?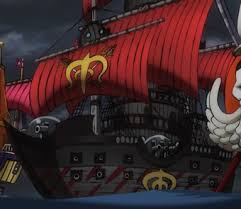 ---
13. What is the missing number in the following list. 30, 100, 300, ____, 500, 1500.
Order of Luffy Bounties in the series
---
14. Which of the following animal hasn't been an Zoan devil fruit model (Till Reverie arc)?
---
15. Name the character by solving the anagram. "RUKO"
---