Power Death in Chainsaw Man Explained – Chainsaw Man

Chainsaw Man is one of the best Shonen series that is currently running with its popularity in steep raise. In the series, Power is one of the most popular characters among the fans.
Is Power Actually dead? Yes, Power as we know is dead. But the deaths aren't straightforward in Chainsaw Man world as there is some ambiguity left which might suggest her comeback. Let us go through the evidence one by one.
Power's Life As Fiend
It is important to remember that Power isn't a human being, to begin with. She is just a Fiend of Blood devil.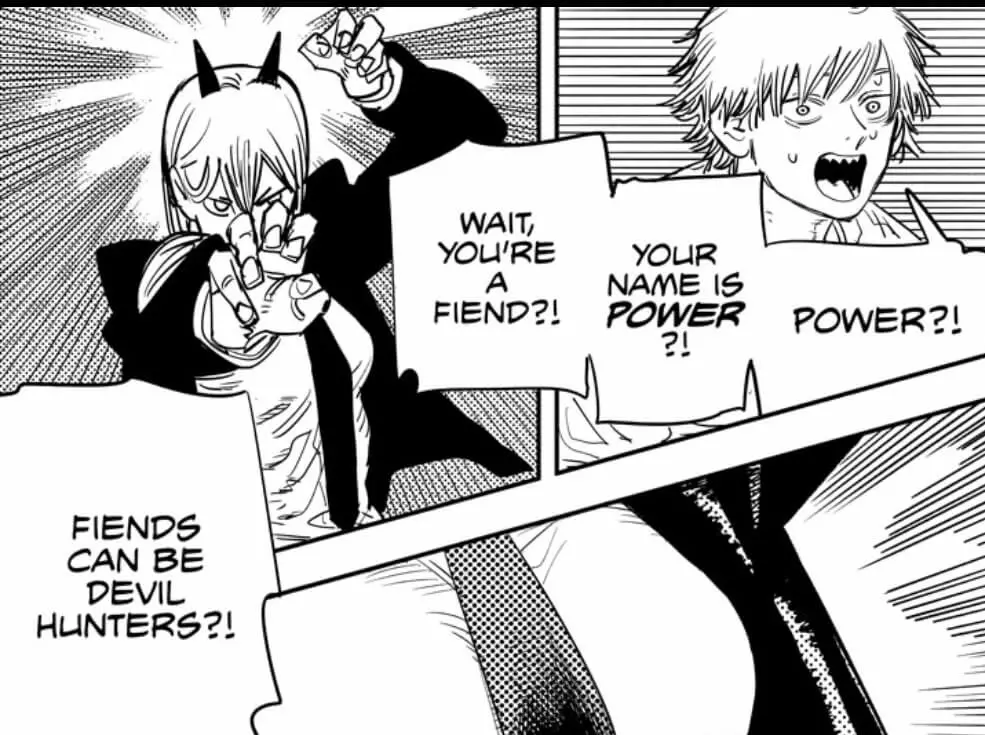 Fiends are corpses of human beings that are taken over by a devil. Blood Devil took over the body of a dead human and came to being known as Power. Power we know is just a devil, not a human.
Power Shot By Makima
Makima invited Denji to her place after Aki's death to have a warm drink. She also invited Power who had a birthday cake for Denji. Makima made Denji open the door where Power was standing outside. After Denji opened the door, Makima shot Power dead using her unexplained power. She was believed to be dead here.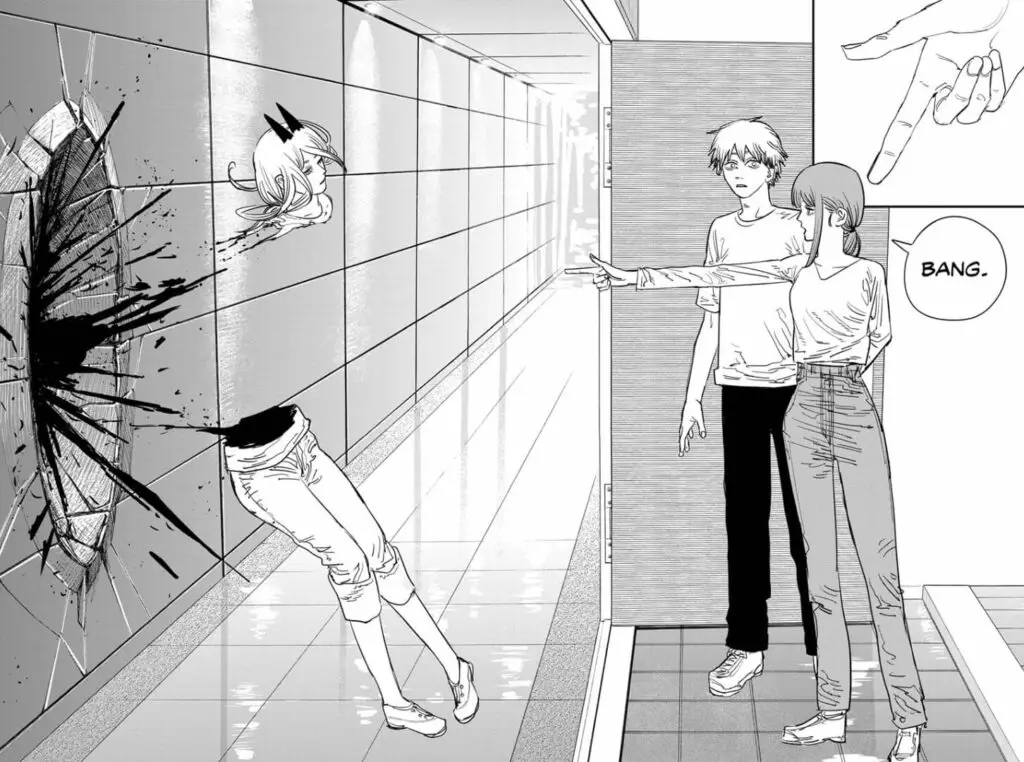 Her Revival And Actual Death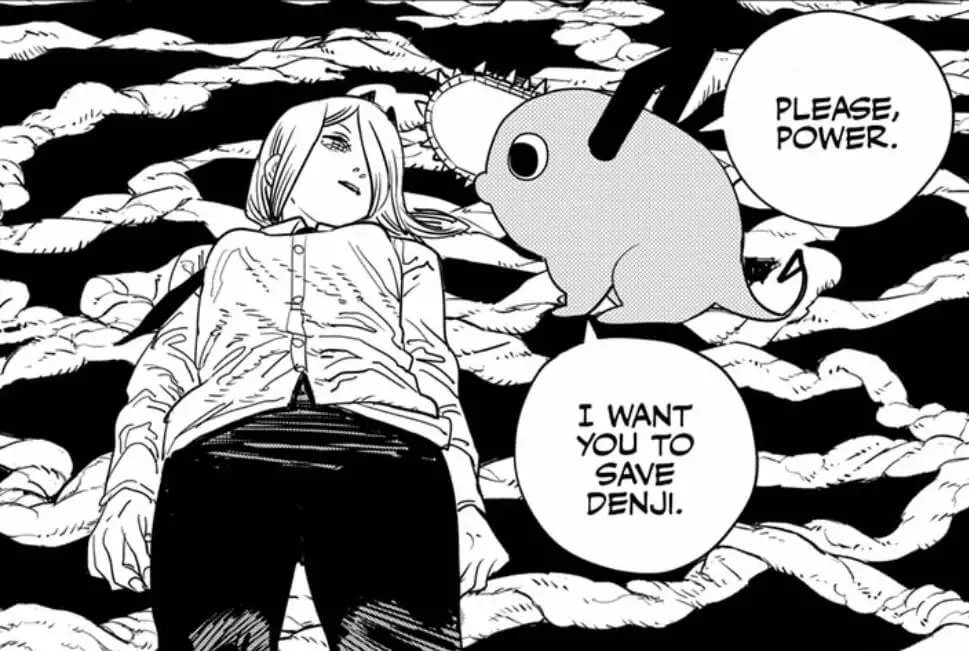 During the battle between Denji and Makima, Power got awakened by Pochita due to some amount of blood still being inside Denji. Power once let Denji drink her blood after they returned from Hell and hence Power managed to get revived. But she can only live for a short time before disappearing completely.
Once revived, Power didn't get want to defy Makima initially but later went against her to save Denji from her. She gave her blood to Denji as a contract thus fully disappearing. Her contract was to find Blood devil and bring back Power.
RELATED:
List Of Chainsaw Man Deaths
Explanation Of Power Death
Devils don't die in the truest sense. When they die in hell they are reborn on earth and when they die on earth they are reborn in hell. But they don't remember anything of their past that happened before their death.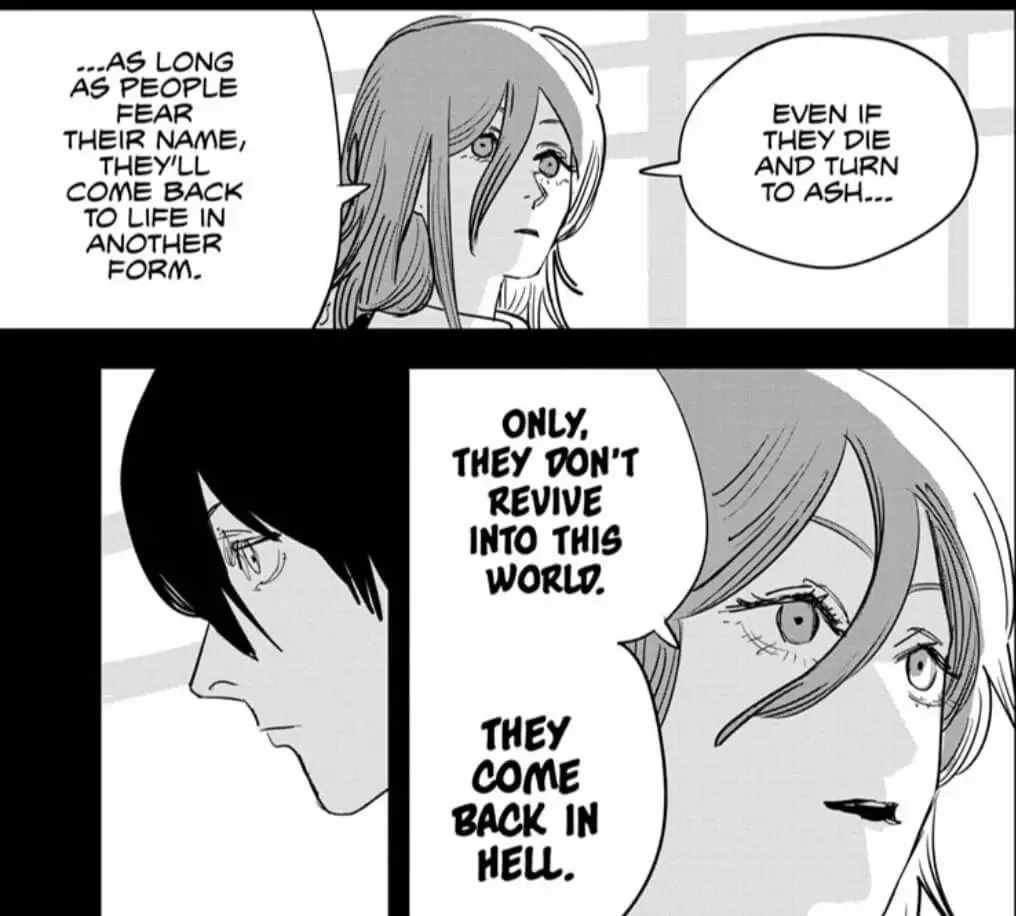 Since Power is blood Devil she will revive in hell after her death but without the memory of her life as Power. She did ask Denji to find the Blood devil and bring Power back. This makes me think that there is a way to remember your previous self even when the devil is dead. Or Power could be just asking Denji to restart the friendship from scratch with Blood Devil, thus Power will be back figuratively.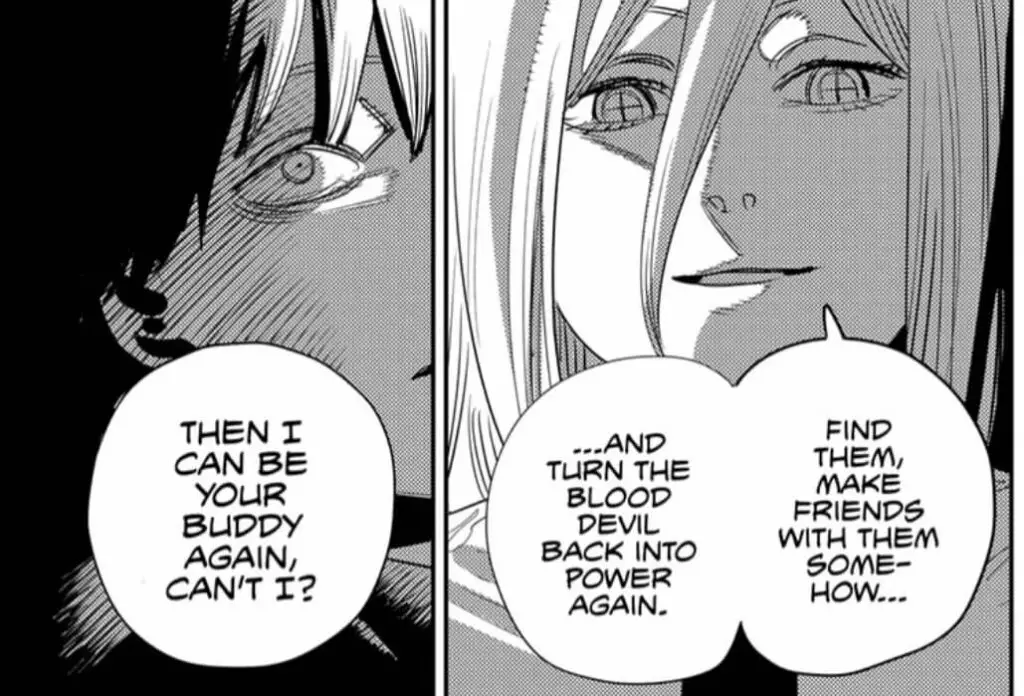 Note that Makima seems to know a lot about Hell even though she is on earth implying that she remembers her previous self.
---

The power system in CSM is really vague and a lot of it isn't explained fully. At the moment, all we need to understand is that Blood Devil is in Hell and Denji can bring Power back somehow by being friends with that devil.
RELATED:
Check Out Makima's Death Explanation