8 Ways to Earn as an Anime Fan.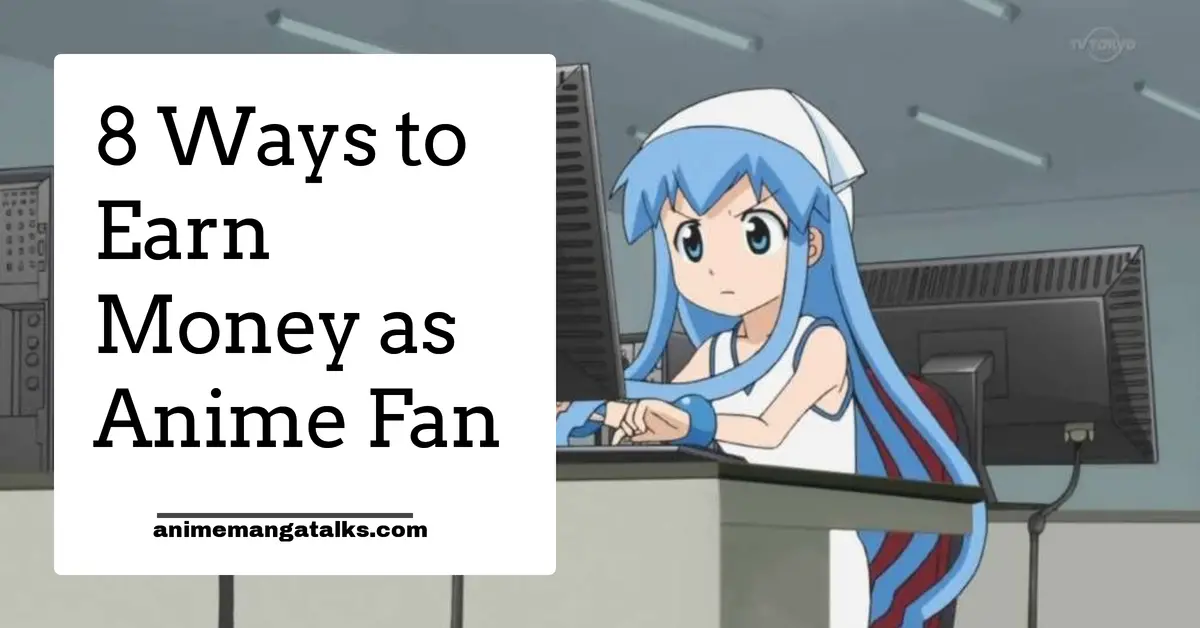 Looking for ways to convert your hobby of watching anime into source of side income or possibly full time income? Look no further I have listed down 8 methods by which you can earn money by being an anime fan.
Before starting the list you have to keep in mind that it takes a lot of hardwork to get to a stage where you can earn money. Also initial days are going to be big struggle with zero earning.
---
1. YouTube Explanation and Opinions

YouTubing can be a great option for an anime fan to have as a hobby and possibly can earn few bucks too. Starting a YouTube channel is very easy but getting successful at it requires lot of hardwork and a bit of luck. There are various types of content you could put in you channel.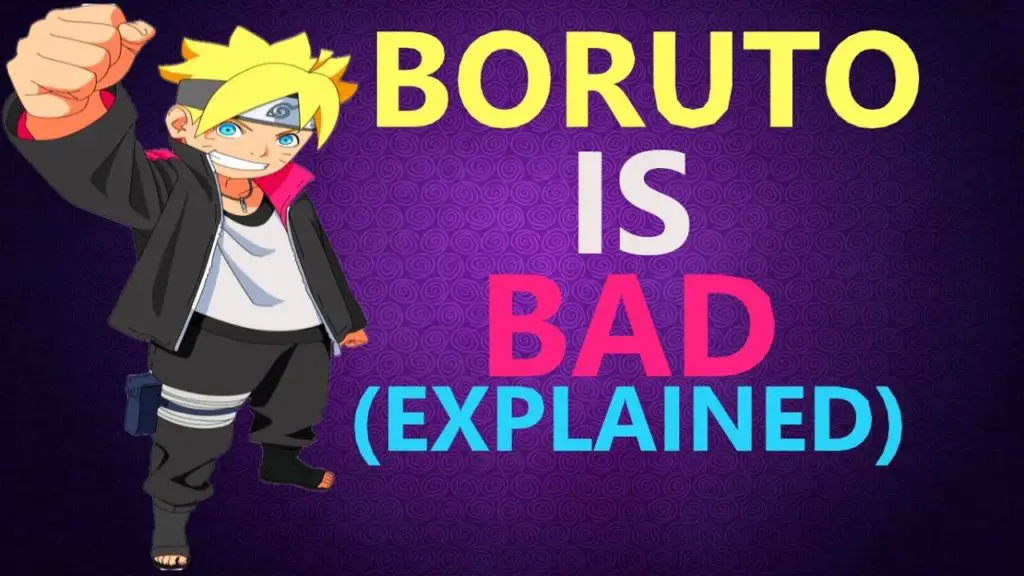 Explanation videos related to Anime tend to do really well. It isn't necessary to talk about lot of series but concentrating in one or two series is enough in the channel. There are channels like Swagkage with 900K subs by posting about just Naruto and Dragon Ball videos. Also channels like Nuxtaku with more than a million subs talk just about anime in general.
---
2. Anime Review

In YouTube, You can do regular reviews of manga chapters or anime episodes. But the key here is to be consistent and also to analyze the chapter/episode bit deeper than an average reader/watcher to keep them engaging. It is better to have review videos along with other types of content in your channel.
---
3. Reaction videos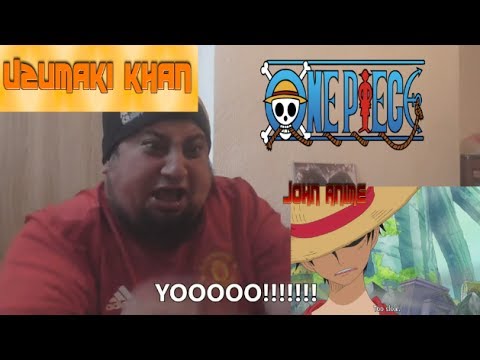 Reacting to anime episodes or manga can be an another good option to do in YouTube. Though it might be difficult to reach the level of audience as opinion based channel, it is still a great thing to do. There are certain things to keep in mind like copyright issues, negative comments etc before starting the channel. You can also put the videos in Patreon along with YouTube.
---
4.Comedy Skits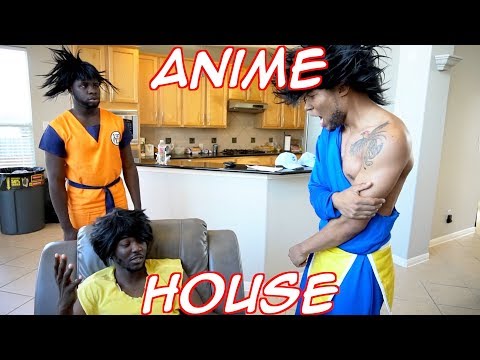 If you have talent in acting and have good sense of humor you can try skits related to anime. Comedy channels tend to do really well and have a great rate of subscribers growth compared to other types. There are some really successful channels in YouTube like Longbeachgriffy with 2million subs, RDCWorld1 with nearly 4million subs etc by doing comedy skits.
---
DON'TS
One thing you shouldn't do is to create content in YouTube based on actual anime clips or manga panels. This is mostly waste of time since the respective animation team will claim the right for the video. Your channel will either get banned or the earning will get to the animation team.
---
5. Anime Blogging

Starting a blog is another great way to earn money as an anime fan. You can host your own website and write articles related to your interest.
It will be difficult at first since there will be no visitors to the site but stick to the writing schedule and you will eventually have a good following. There is really no need to worry about competition but knowledge about SEO will help in building a successful one.
---
6. Social Media – FB, Twitter

YouTube and Blogging take lot of time and hardwork. If you don't have time for that you can start a twitter account or a facebook page. You can share memes, pictures or your opinions on anime. You have to get large number of followers to become successful affiliate programs.
Though social media is not the best way to earn money you could use your followers for YouTube or blog later.
---
7. Cosplay

Cosplaying anime characters is another hobby you can start that can "potentially" earn money. Very few actually earn by doing cosplay and the options to earn isn't straight forward as blogging or YouTube.
Also it isn't a viable choice for all countries. Still it can be a really fun thing to do and to participate in conventions with other fans can be really exciting. Also it is better to couple it with YouTube and Patreon.
---
8. Art and Design

ing


If you are a really good at drawing you could try to do artworks for commissions for people. Also one could even try webtoons to publish you own story.
---
Monetization methods

Now you have established a great following or audience, let us look at the methods you could monetize it. One thing to keep in mind is to not to do spam ads or affiliate products as they will bring down your credibility.
1. Anime T Shirt Affiliates

Affiliates are really great source of income and anime industry provides several options to choose as an affiliate. But you should go for products of quality rather than product that gives high commission.

There are several quality companies that provide T Shirts and Hoodies for decent commission. Also you could just get affiliate from standard companies like Amazon.
---
2. Anime Merchandise and Toys

There are companies that provide anime merchandises like necklaces, toys, posters or hats and action figures for good commission. Make sure that you try them first so that you could be sure about the quality.
---
3. Japanese Subscription Boxes

Japanese subscription boxes are monthly or one time subscription that contains candies, anime, stationery, toys, bags, keychains, ceramics, beauty, or even Kawaii items that are sent straight to your door each month without breaking the bank. There are many quality subscription boxes that have good commissions.
---
4. Ads

In case of YouTube or Blogging, Google allows one to enable Ads in the video or blog post after certain criterias are passed. Ads aren't the most efficient way to earn income but it is the most consistent and will earn money for many years.
---
5. Patreon

Patreon is a membership platform based in the United States that provides business tools for creators to run a subscription content service. It allows creators and artists to earn a monthly income by providing exclusive rewards and perks to their subscribers, or "patrons". If you have a Youtube channel you should definitely use patreon.
---
---
Final Thought
If you have any other ideas do share it in the comments.
---