Hunter X Hunter: Ultimate Hard Quiz for True Fans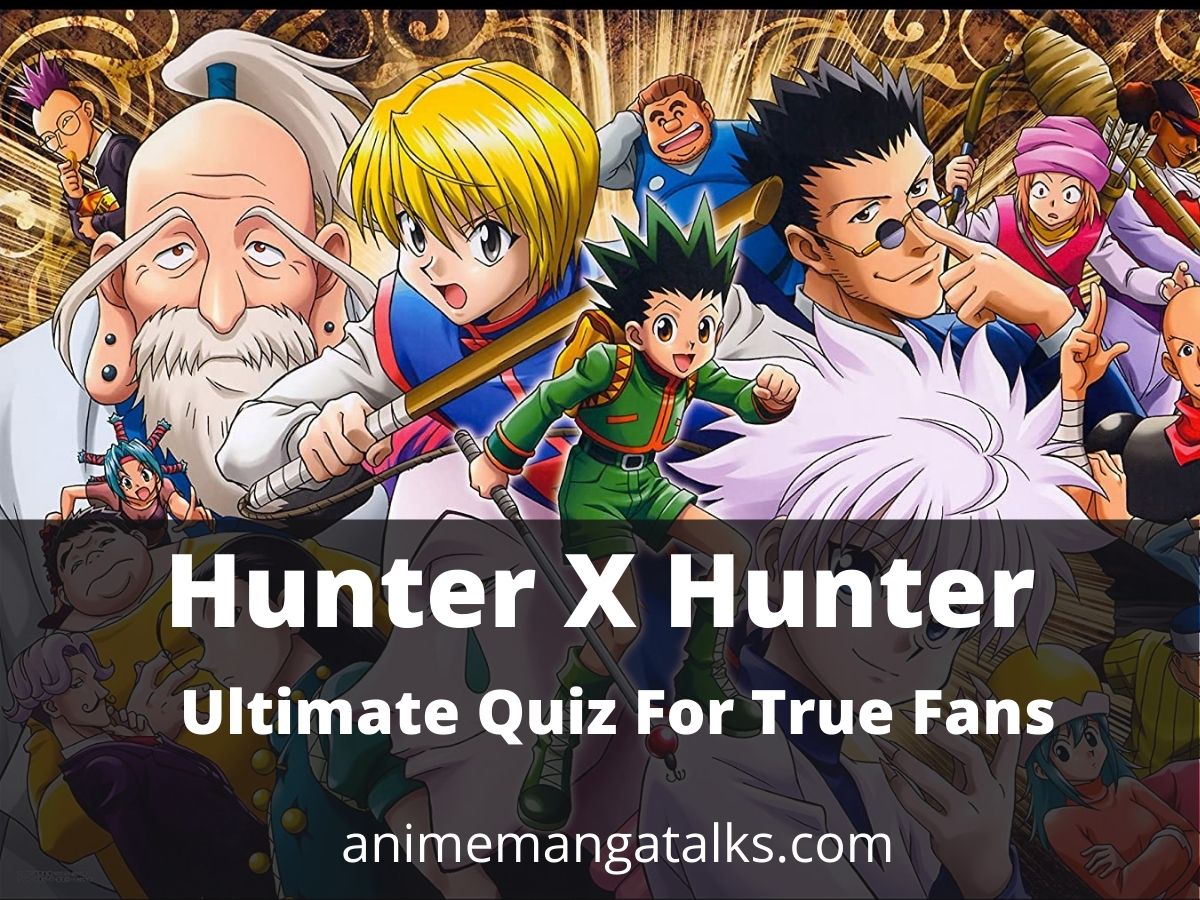 Hunter X Hunter is one of the best anime series of all time. With its adventurous, action-packed story combined with gritty and dark moments, Hunter X Hunter leaves an everlasting impact on the viewers.

It has a huge fan following all over the world. So, Why not test one of the largest loyal fandoms with a Quiz?
Start Quiz
---
1. Bungee Gum has the properties of _______ and _______.
---
2. Who is the only one to fail the Hunter Examination (Opening arc exam) in the series?
---
3. Who is the firstborn among the following?
---
4. How many members are there in total in Phantom Troupe?
---
5. What is Gon's Nen Type?
---
6. Name of the following character.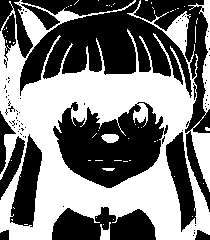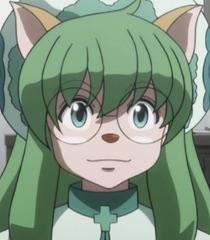 ---
7. Find the missing person in the following list. Nobunaga Hazama, Feitan Portor, _________ , Kalluto Zoldyck, Phinks Magcub.
Keep the order in mind.
– Number in Phantom Troupe
---
8. What is the commonly used currency in the HxH world?
---
9. Who has the codename "Boar" among the zodiacs?
---
10. Who isn't an Enhancer among the following?
---
11. How many members qualified for the final phase of the Hunter exam (Opening Arc Exam)?
---
12. What does D stand for in Greed Island?
---
13. Solve the Anagram "NGIG"
Answer: GING
---
14. How many Slots are there in Kite's Crazy Slots?
---
15. Which of the following isn't the name of a character?
---