My Hero Academia – Ultimate Quiz For True Fans
Admin
My Hero Academia is one of the most popular modern-day anime series. The story takes place in a world of heroes and villains having superpowers called "Quirks". It has a huge fan following all over the world. So, Why not test one of the largest loyal fandoms with a Tough Quiz?
Start Quiz
1. Who is the Homeroom Teacher of Class 1-A?
---
2. Who won the U.A Sports Festival Arc?
---
3. What is the name of the Invisible Person?
---
4. Name the Character.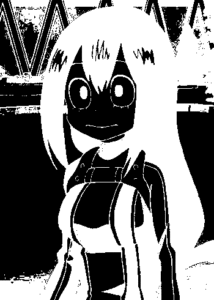 ---
5. How many students are there in Class 1-A?
---
6. Who does the League of Villains successfully kidnap?
---
7. Name the character by connecting the two below pics A and B.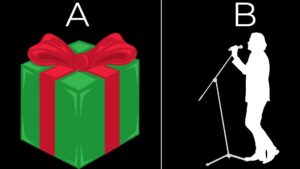 Explanation – Present and Mic. Present Mic's real name is Hizashi Yamada
---
8. Izuku Midoriya is ______ user of One for All?
---
9. Where did the first baby with a Quirk born?
---
10. Pick the odd one out.
Explanation – Except Shinso, all are from Class 1-A
---
11. Fill the missing place in the following list. Endeavor, Hawks, ________ , Edgeshot, Mirko.
Keep order in mind.
Explanation – Order of Rankings in Latest Billboard
---
12. How many points was Deku assigned in Cavalry Battle in U.A.Sports Festival?
---
13. Which of the following quirk wasn't used by All For One?
---
14. What is Nejiro Hado's quirk?
---
15. Among the following, which city's name isn't used as a name of a Super Move in the series?
---