All Haikyuu Arcs Explained In Order
Admin
1. Karasuno High Team Formation Arc
Chapters: 1-35
Episodes: Season 1, 1-14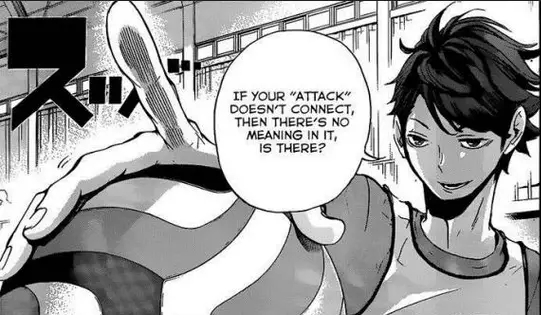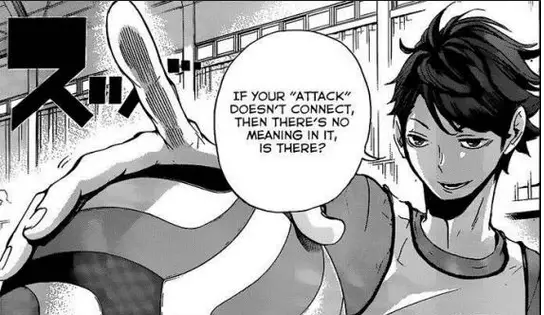 Hinata Shoyo inspired by Small giant wants to become a volleyball player. Kageyama, a child prodigy tries to overcome his weaknesses and become a team player. Both of them join Karasuno and take part in their Volleyball team. Team gets rejuvenated due to the first years and as a result team becomes stronger with older players coming back too.
The team is composed of Hinata Shōyō, Tanaka, Kageyama Tobio, Asahi Azumane, Nishinoya Yuu, Tsukishima Kei, Sawamura, Daichi and Yamaguchi Tadashi to name the main members. Later they play a practice match against Aoba Joshai and winning it but Aoba Joshai is without their best player Oikawa.
2. Interhigh Arc
Chapters: 36-71
Episodes: Season 1, 15-25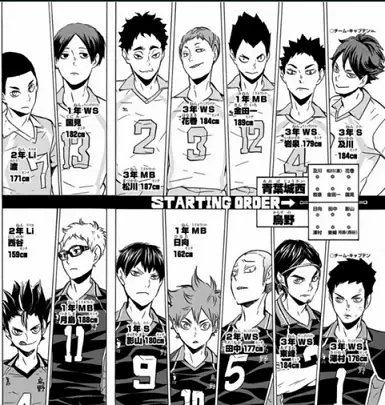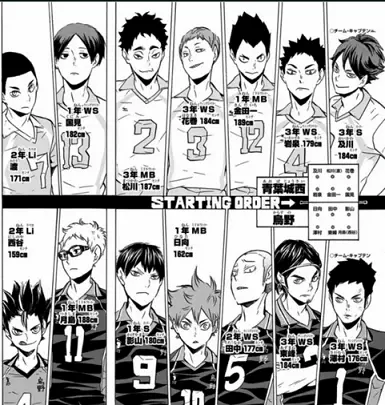 Karasuno take part in Interhigh Tournament that happens in early part of the academia year. They face Tokonomi in the first round and win it. Then they face Date Tech in the second round – a team which is great at blocking. After a great struggle, Karasuno manages to defeat Date Tech. Then they face the anticipitated Aoba Joshai in he third round and they got defeated agonizingly close.
3. Tokyo Expedition Arc
Chapters: 72-96
Episodes: Season 2, 1-11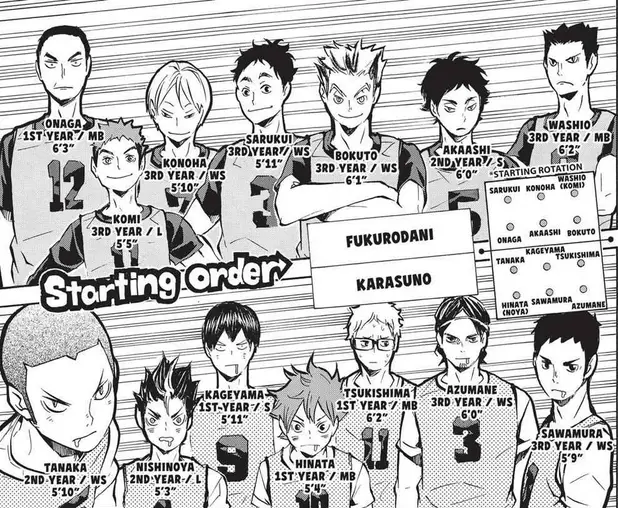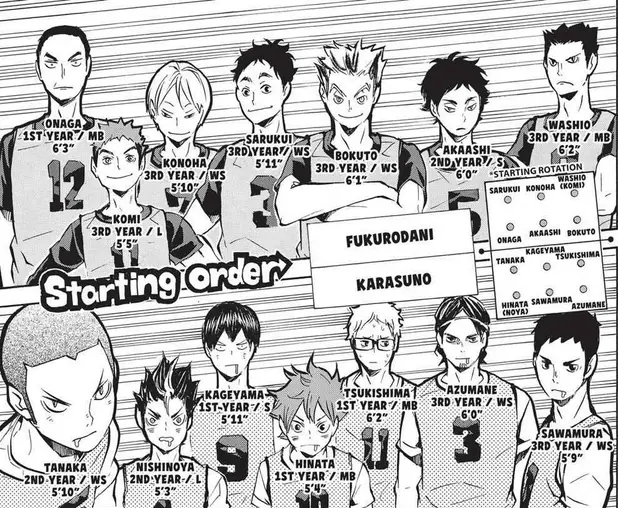 Karasuno is invited to a training camp to play against Nekoma who are a traditional rival of Karasuno. Hitoka Yachi becomes the manager while Shoyo, Kageyama, Nishinoya, and Tanaka try to pass their exams to participate there. Karasuno faces against other teams such as Fukurōdani, Shinzen, and Ubugawa. Each team have their unique strength and even great players with them which tests Karasuno heavily. Karasuno try to improve in all aspects and also add new techniques. By the time, training camp is over, they end up becoming a better team overall.
4. Spring High Preliminary Arc
Chapters: 97-149
Episodes: Season 2, 11-25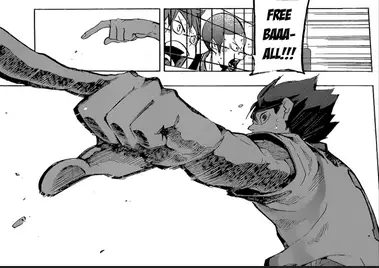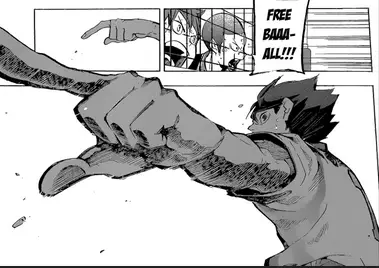 The Spring High Preliminary Arc follows Karasuno's journey in Spring High tournament. They initially face Ohgiminami High which they win pretty easily. Then it is followed by Kakugawa which gave a slight problem but nevertheless they win fairly easily. They face Johzenji High in the third round and their unpredictability provides a different challenge but they manage to overcome it too.
In fourth round, facing Wakutani South they lose their Captain Daichi due to injury and it gave serious issue which Karasuno overcomes. In Semis, Karasuno faces much anticipated Aoba Joshai with Oikawa as its captain. The match is intense and goes for three sets but eventually Karasuno manages to win it. Karasuno will face Shiratorizawa in finals who goes to the final easily unlike Karasuno.
5. vs Shiratorizawa arc
Chapters: 149-206
Episodes: Season 3, 1 to 10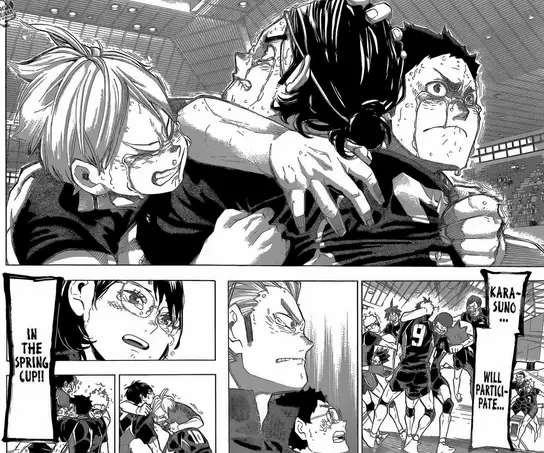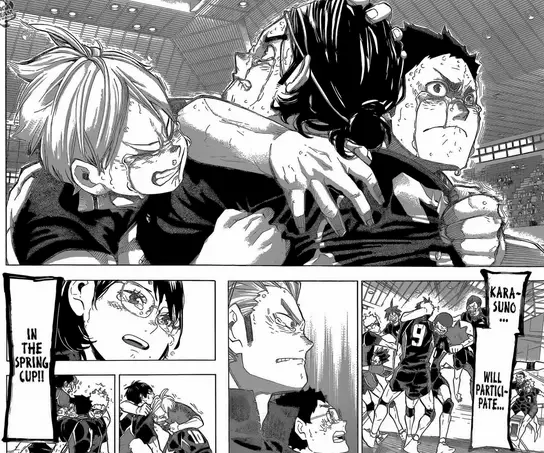 vs Shiratorizawa arc shows the final of the Spring Prelim tournament between Shiratorizawa and Karasuno. The final consists of five sets and will even be telecasted. Ushijima is the best player on the court who is a left handed Ace that also plays for Japan U-19 Nationals. Karasuno heavily struggles against them initially in first set but eventually manages to get better of Shiratorizawa in a five set thriller.
6. Pre Nationals Training Arc
Chapters: 207-246
Episodes: Season 4, 1-13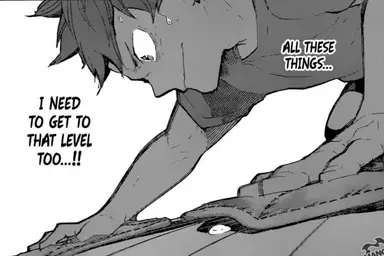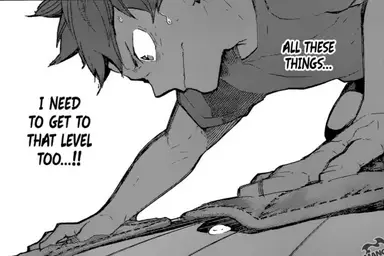 Pre Nationals Training Arc tells the story in the small training window available before the Nationals. Kageyama is invited to National level training camp that consists of great talents from school all over Japan. Tsukishima is invited to training camp conducted by Washijo in Shiratorizawa High school. Hinata Shoyo tries to join camp conducted by Washijo but gets denies and ends up being a ball boy. Meanwhile Karasuno practices against Tokonami.
7. Tokyo Nationals Arc
Chapters: 247-369
Episodes: Season 4, 14 to 25 and continues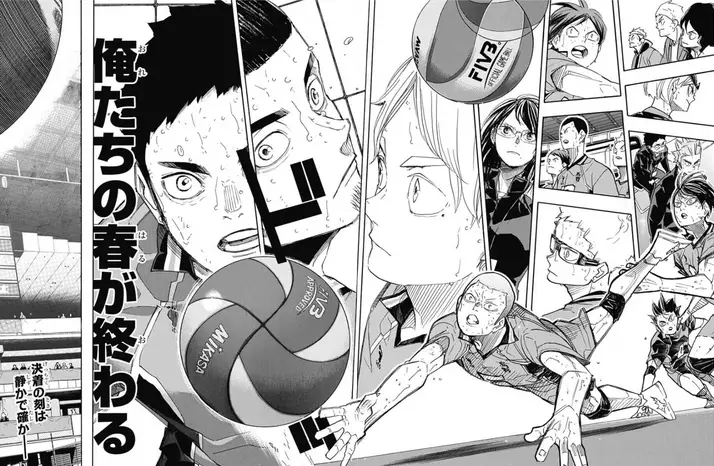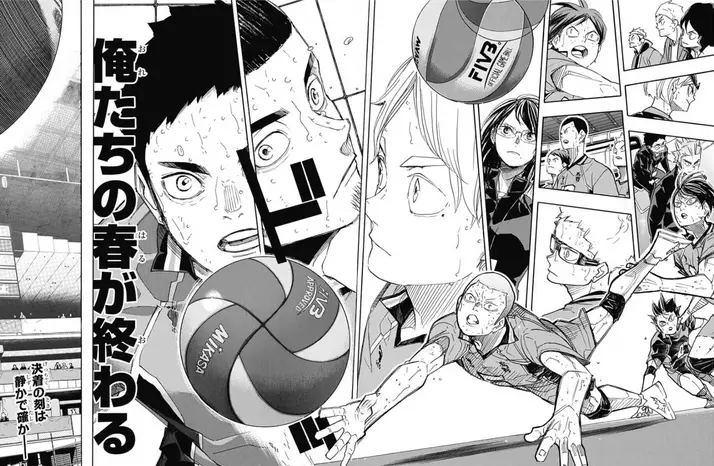 Tokyo Nationals arc follows the Karasuno's journey in Nationals Tournament. Karasuno initially faces Tsubakihara High in the first round winning them easily. Then they face one of the tournaments heavy weights in Inarizaki which has the famed Miya twins with them. Karasuno wins the match eventually but not without difficulty. Then they face their rivals Nekoma in the third round where Nekoma are the underdogs. Karasuno wins it after a hard fought 3 setter.
Then in the quarter finals, they face Kamomedai but in the final set Hinata collapses due to sickness. Then Karasuno eventually loses the match.
8. Challengers Arc
Chapters: 370-402
Episodes: NA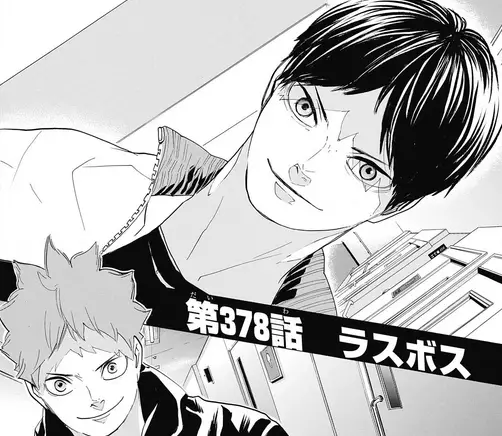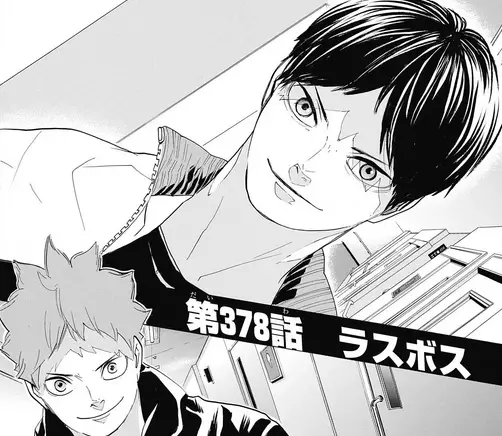 After Nationals, we get a timeskip in which Hinata goes to Brazil to play Beach volleyball to become better at the game and become a professional. Kageyama, Miya, Ushijima, Bokuto, etc all become a Pro in the meantime.
Later Hinata catches up with Oikawa who plays for Argentinian club and they both play Beach volleyball. Then Hinata leaves to Jpaan and goes on a trial to become a Pro which he succeeds becoming a member of MSBY Black Jackal. Then a match between MSBY Black Jackal and Schweiden Adlers take place where all the familiar faces comes together for one last time in the series.
---
RECOMMENDED POST: